Catherine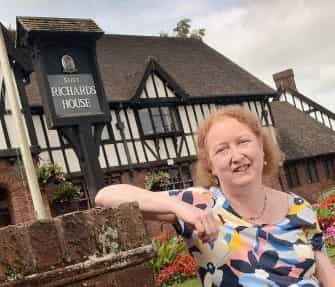 I'm Catherine and I'm a Heritage Manager at Droitwich Heritage Centre. I'm really looking forward to hearing people's personal memories of the Brine Baths and adding them to our collection, in the building where many of them will have happened. I've always been fascinated by history and am passionate about helping people of all ages to connect with the past.
Catrin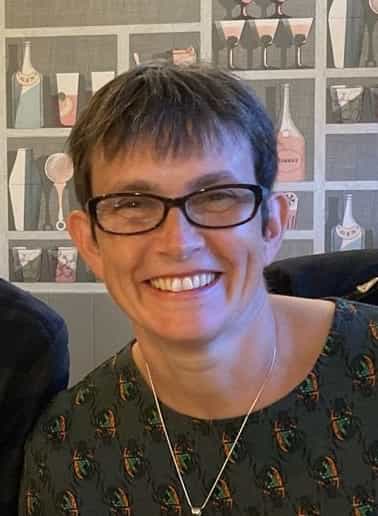 I'm Catrin, and I'm researching pictures and articles about the Brine Baths to help bring them back to life, as well as interviewing people about their first-hand knowledge. Lifelong passion for history especially all things local, social, genealogical and archaeological. Happiest when lost in an archive catalogue (online at the moment but preferably sat in front of dusty volumes!)
John Corbett - Honorary Historical Volunteer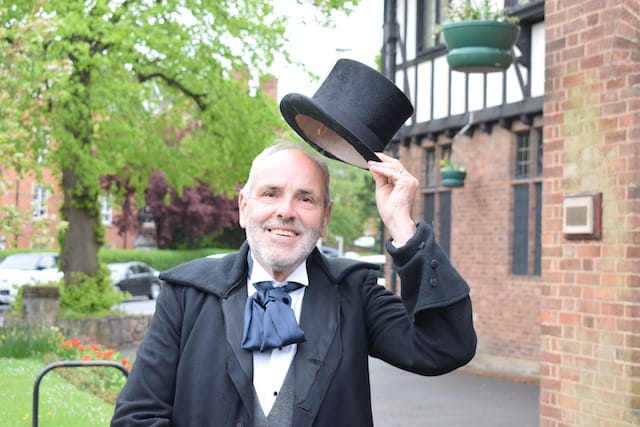 John Corbett is known as the Salt King and the founder of modern Droitwich. Indeed, without him, Droitwich would not be what it is today and the Brine Baths would not have made Droitwich into Droitwich Spa. He died in 1901 but his memory is a living part of our project through the skills of an actor from the Norbury Theatre. Our grateful thanks to a very popular member of our team.
Julia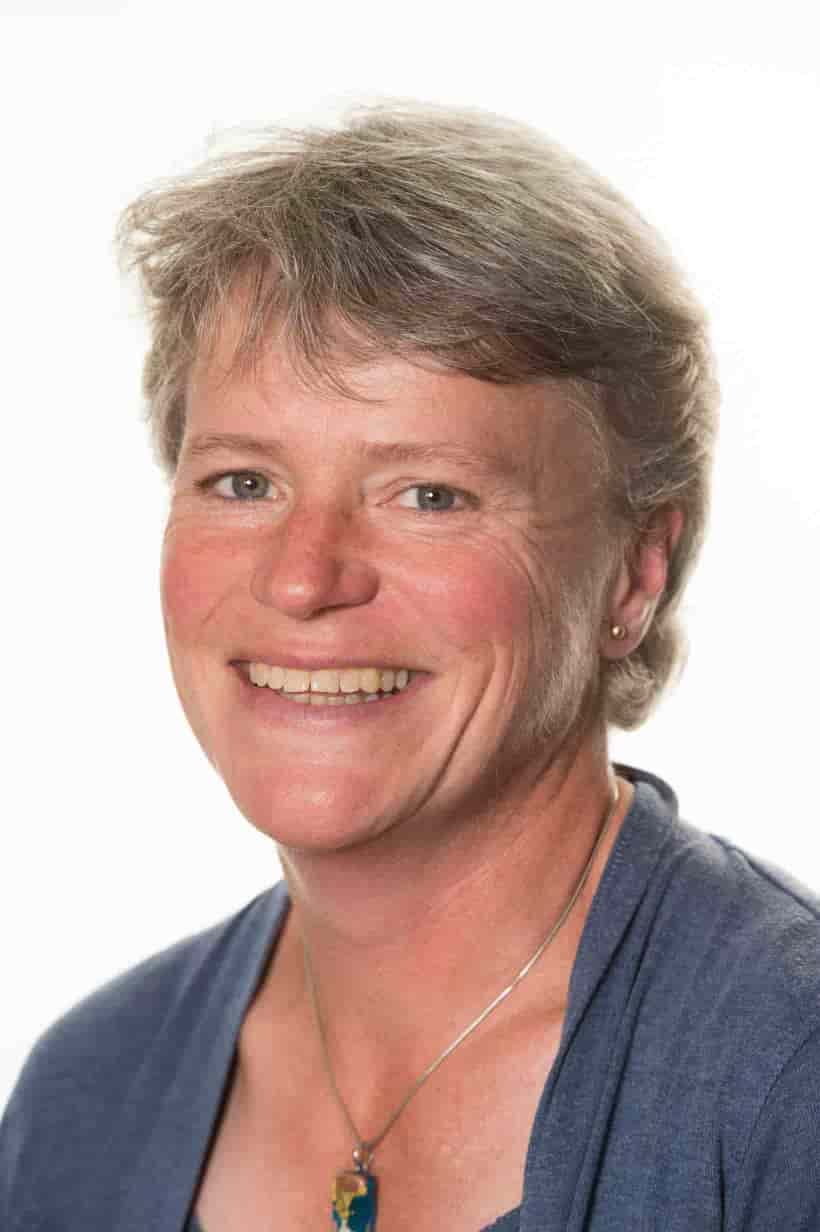 I'm Julia, and I'm hoping to record people's memories of the Brine Baths. I'm passionate about oral history and have been recording people's life stories for the past 20 years. I'm also obsessed with radio, podcasts and getting children interested in history. I've lived on the edge of Droitwich for 25 years but sadly never went to the Brine Baths.
Karen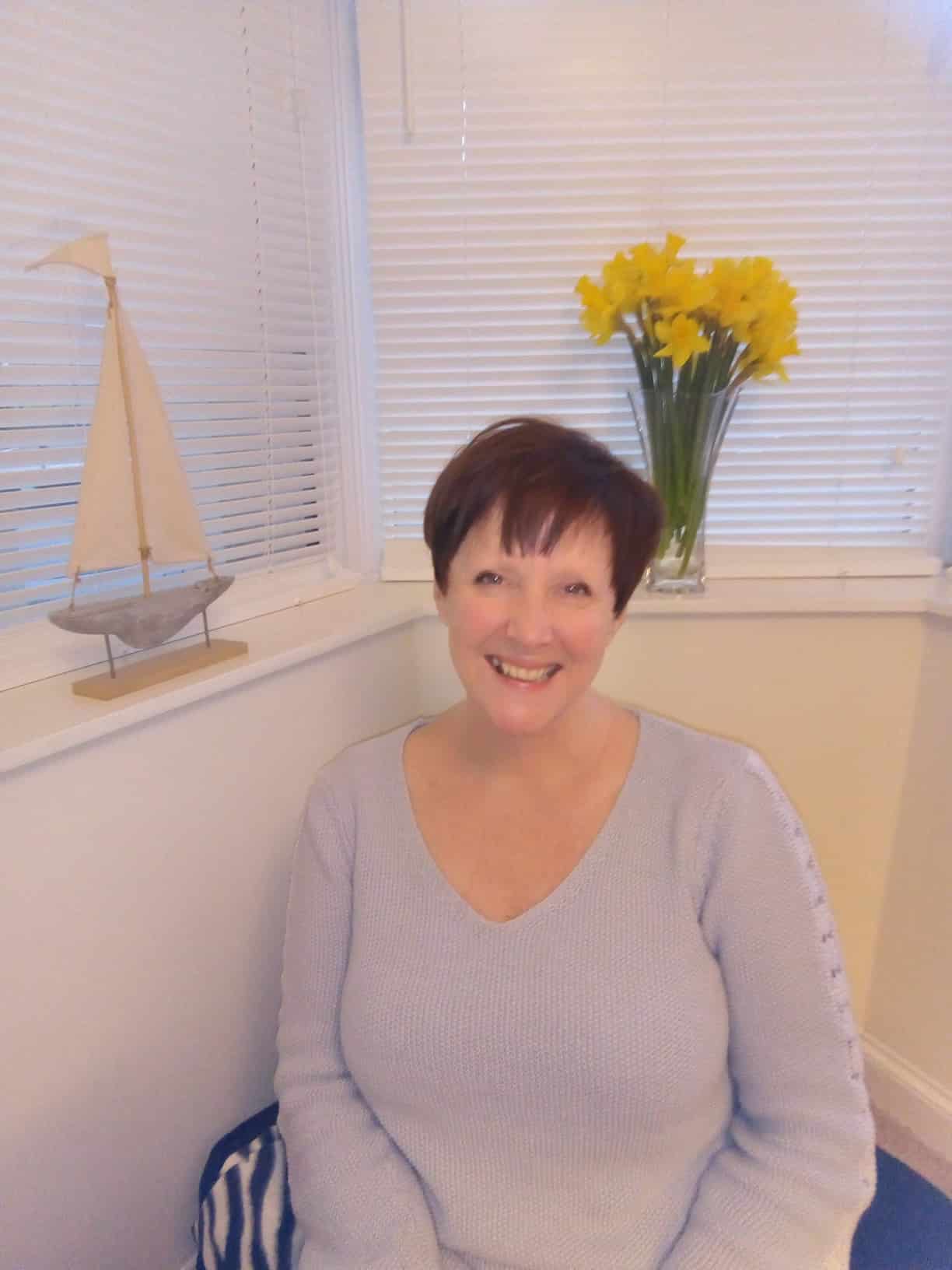 I am Karen and have lived in Droitwich for five years. Since I moved here I have become interested in the town's history and its lovely people. The Brine Baths memories are uniquely important to Droitwich and will be a valuable asset to its heritage. It's a privilege to be able to capture oral history - I am looking forward to hearing more memories.
Lee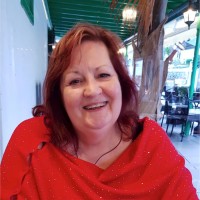 Hello I'm Lee and I am responsible for the technical side of things, data management and running our social media. I am fascinated by the history of our lovely Droitwich Spa and am actively working with the team campaigning to restore the Brine Baths.
Paul Jones - Honorary Consultant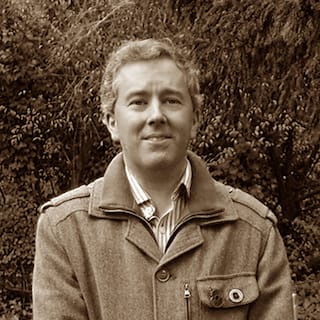 Paul's knowledge of Droitwich history has proved invaluable and we have already consulted him extensively as we rediscover more about the town's past. As both photographer and historian, with an impressive portfolio of published and exhibited works, his knowledge of local history acquired in over 30 years of archival research and through talking to those who lived it is helping us to illustrate the new memories we are gathering and to interpret the archival images to accompany them.
Pernilla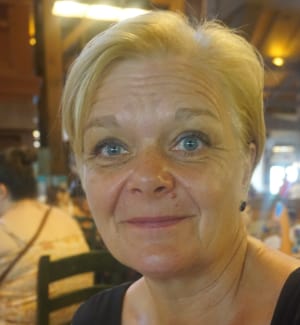 My name is Pernilla and I am the project Administrator. I was very lucky to have gone a few times to the new Brine Baths just before they closed and am looking forward to hearing your memories of those baths and the previous ones. Being an ex-Headteacher, I am also keen to work with the children and staff at Westacre Middle School, supporting their growing understanding of the local heritage.
Sue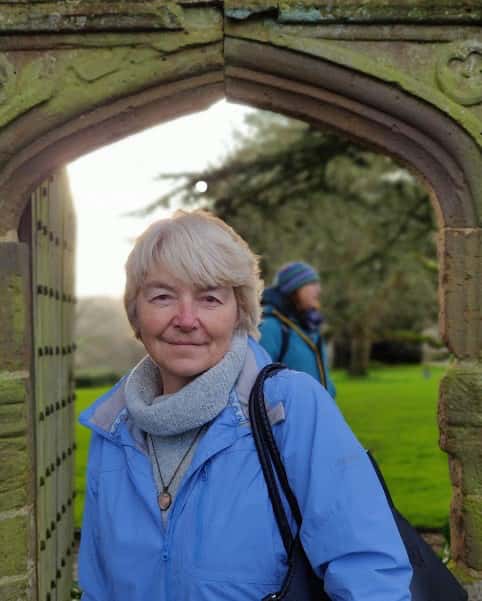 Hi, I'm Sue. When I moved to Droitwich 22 years ago, I thought I was moving to a very nice town, but had no idea of its unique history stretching back at least 2,800 years. I know better now! I'm delighted to be part of Brine Memories, capturing people's memories of our recent history and hopefully bringing our heritage alive for those who don't know it so well.
Theo
Hi, I'm Theo and I created and maintain this website. I'm enjoying being involved in the project and learning more about my local area while on a gap year between school and university.