Do you have memories of bathing or working at the St Andrew's Baths in Droitwich Spa? They closed in 1975.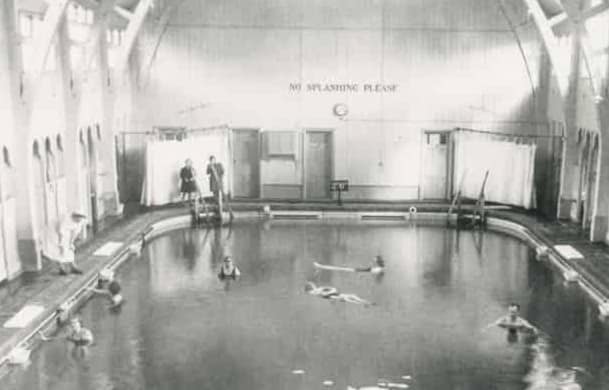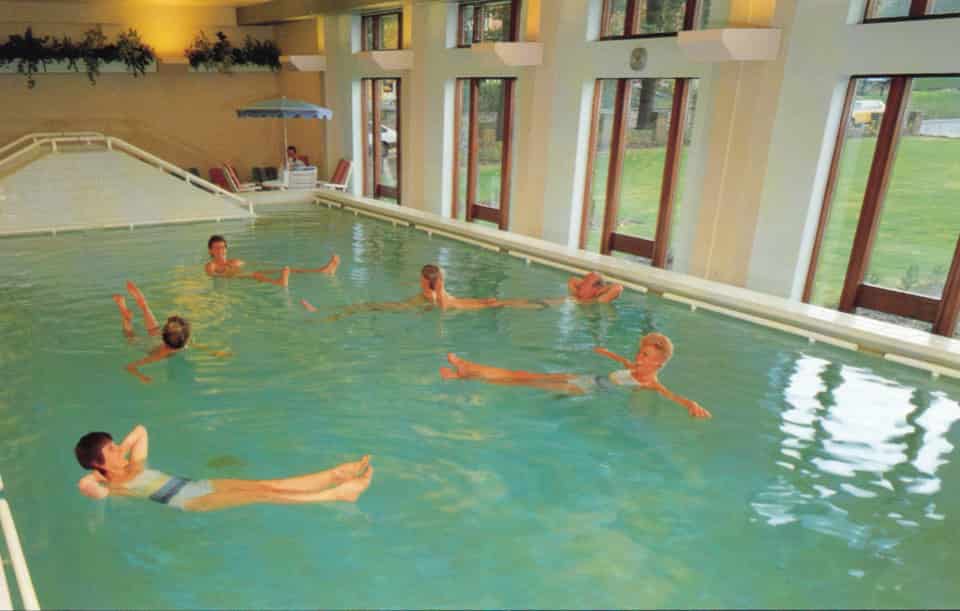 Or perhaps you attended the 'new' baths that opened at the private hospital in Droitwich Spa in 1985?
Does your memory stretch as far back as WW2 when the Royal Brine Baths in Vines Park were still open for business?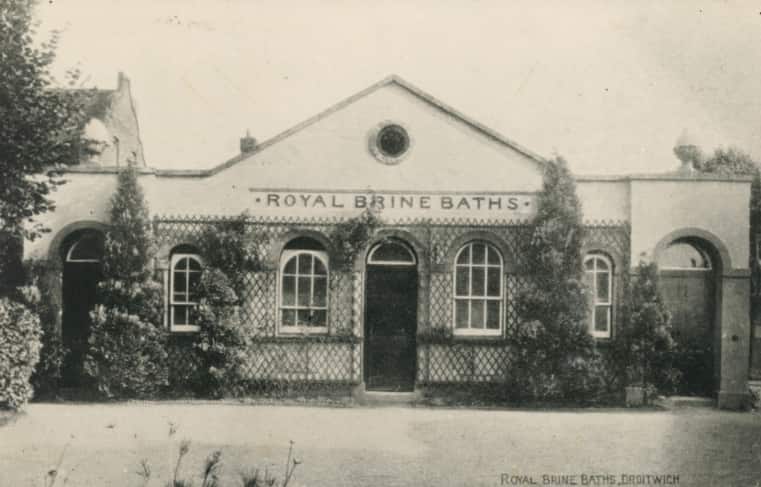 If so, please contact us. We are a friendly group of volunteers who want to record and preserve memories of Droitwich's famous saltwater baths. We can only do this with your help. Please ring or email us in the contacts below. Thank you!
Watch this space! We will be developing this website as we collect and record your stories and memories. Please share your recollections so we can preserve Droitwich's unique heritage for the next generation.
Contact us